How It Works
See why Capital One Auto Navigator is the easy way to find a car that fits you and your finances.
Pre-qualify with no impact to
your credit score.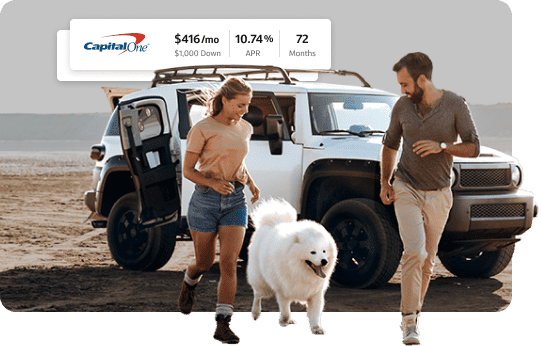 That's right. And, once you're pre-qualified, you'll be able to see your real rate and monthly payment on each car while you search.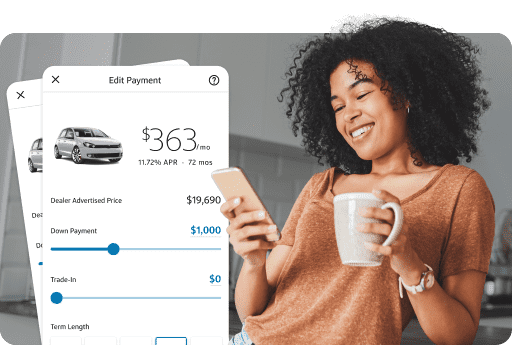 Adjust things like your down payment, term length, and more to build the deal that's right for you. That means less guessing, and more knowing.
Visit the dealer, ready to buy.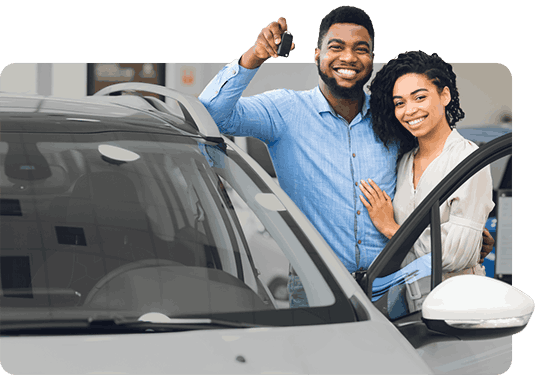 Take Auto Navigator with you to the dealership and complete a credit application to finish up your financing. Then, hit the road and enjoy your new car.