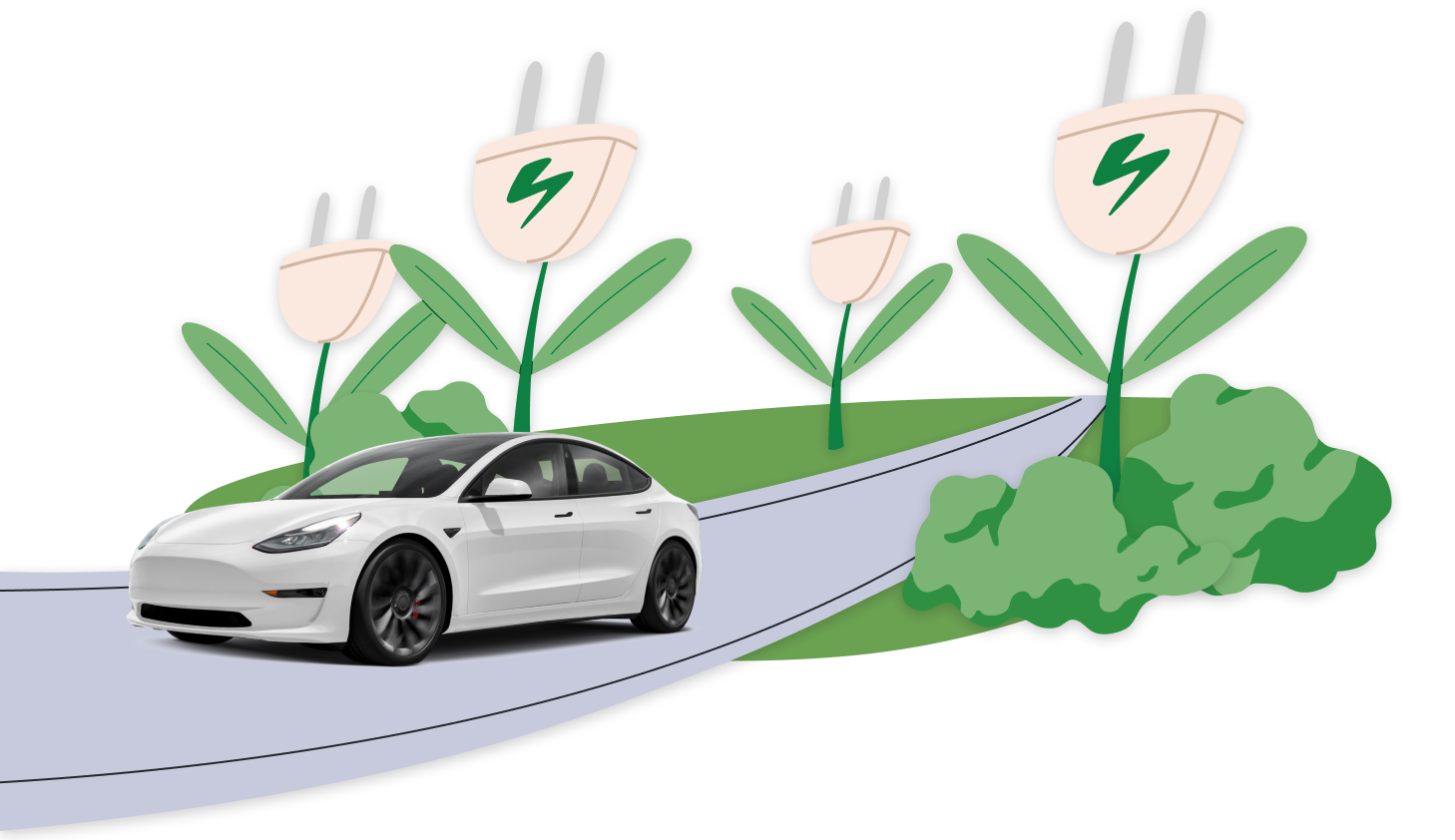 Plugging into the EV Lifestyle
Whether you're looking to buy a used electric car or you prefer an affordable new EV, here are some questions for you to think about first.
Read on to learn more about the benefits of electrification, as well as the ecological impact, cost, and tech associated with EVs.
Benefits of electrification
Eco-friendly
Driving to your next exciting destination is great, but spending money on fuel and spewing exhaust gasses isn't. Imagine driving with fewer (or even zero) emissions. There's a lot to think about beyond what does or doesn't come from the tailpipe.
Potential savings
While going EV won't save you a fortune overnight, the long-term savings are nothing to downplay, not to mention the potential tax incentives and federal credits that can lower your tax liability with eligible vehicles.
Latest technology
Step one on your journey toward green driving may start with deciding
what best fits your lifestyle
. Technology is transforming the auto industry with innovations that can enhance your green driving ambitions.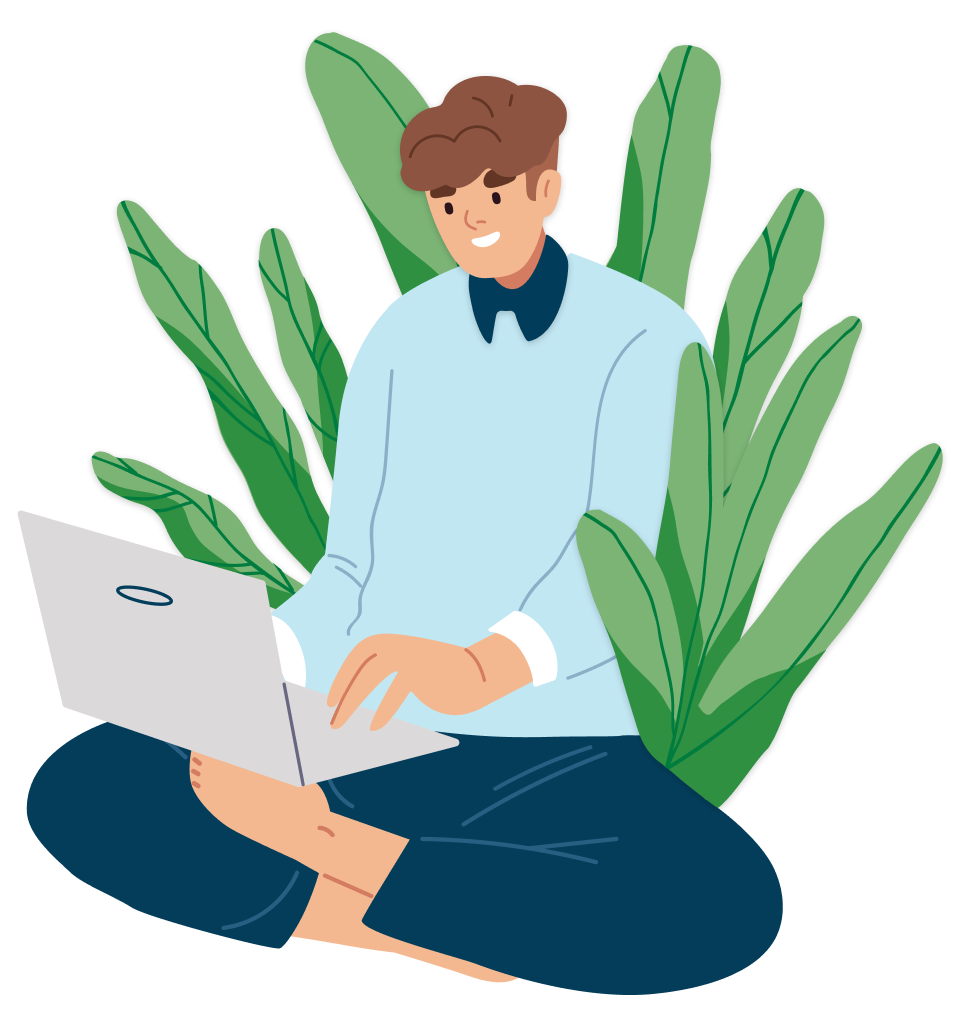 Climate Impact
Climate impact of electric cars
Going electric is more than just about cutting the impact of tailpipe emissions. The ways an electric car can reduce your carbon footprint can span from recycling an EV's battery to using more animal-free interior materials. To get a clearer view of the real-world value of EVs, weigh the climate impact of electrification against gas-powered alternatives.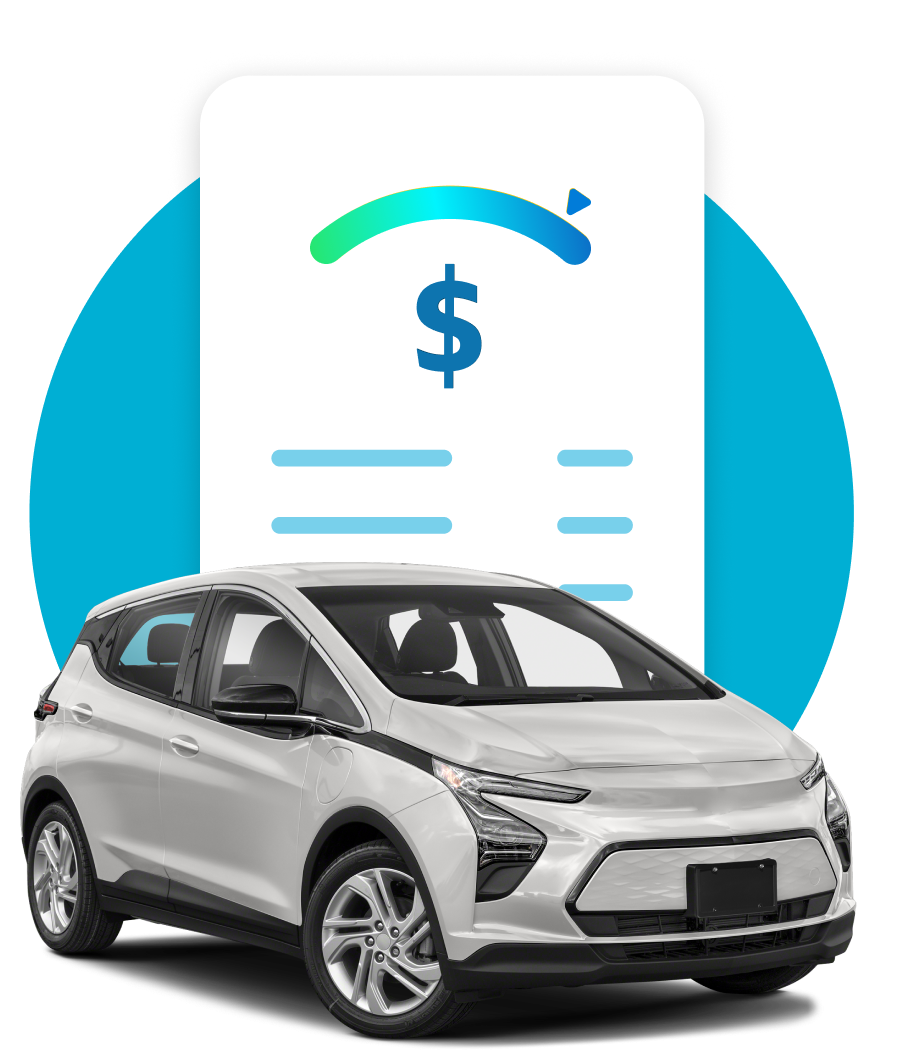 Cost Savings
Cost of electric cars
If higher upfront costs deter you from purchasing an EV, there are other long-term potential savings that could help offset those initial costs. The EV tax credit is one way for many EV owners to lower their tax liability. Charging at home will also help insulate you from fluctuating gas prices, and the sometimes high EV public charging rates. Maintenance costs can also make a difference for gas versus electric vehicles.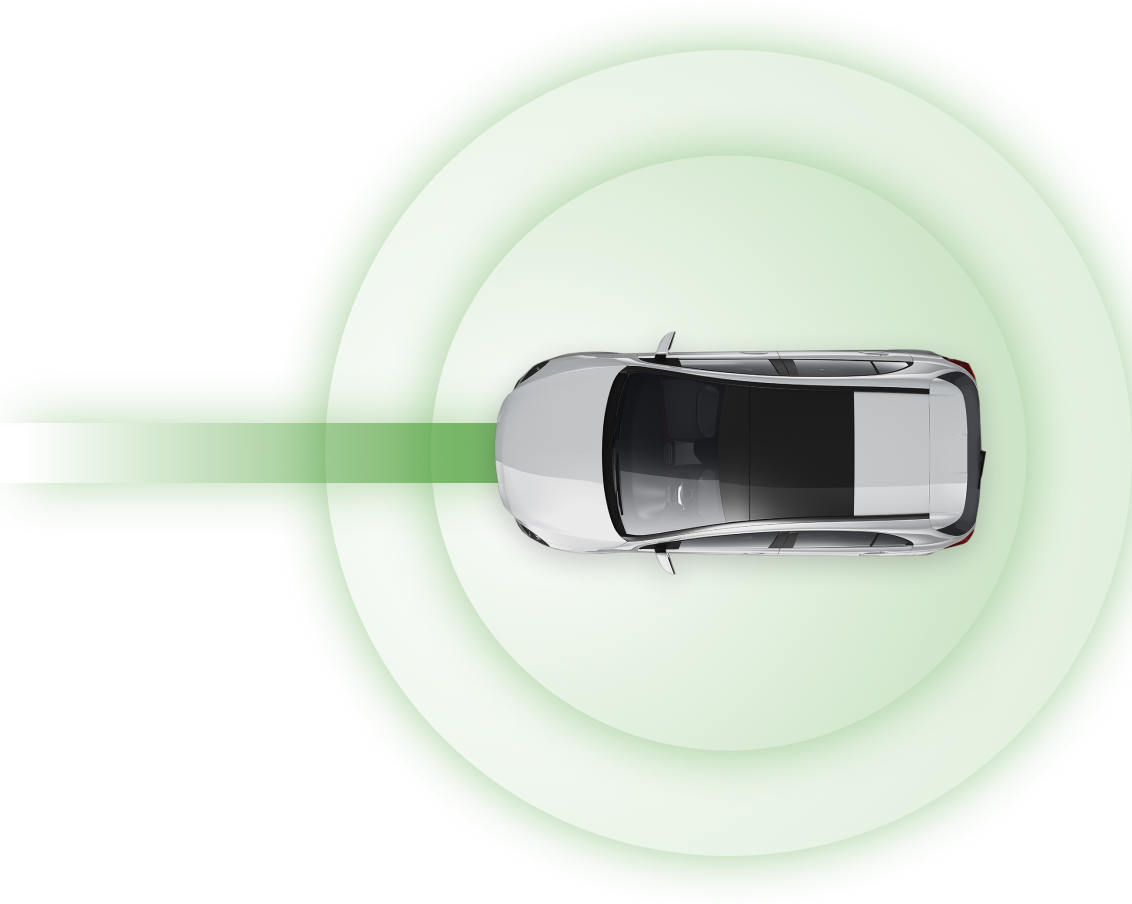 Technology
Driving green tech
Savings and environment aside, the technology behind electrified vehicles is also advancing rapidly. Developments like solid-state batteries are on the horizon and can accelerate that advancement. There's actually a bunch of interesting new EV tech on the way, but what about the power grid? Is it ready for the next stage of EV adoption?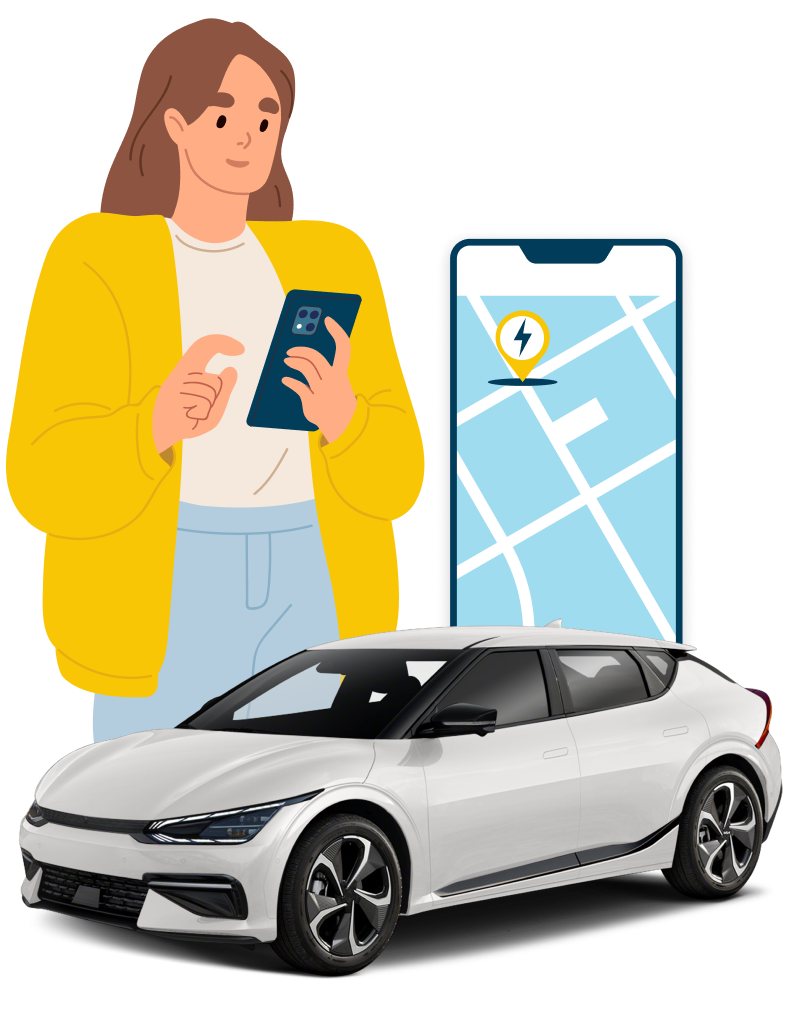 EV Charging
Charging forward
As the power grid develops, figuring out how charging works is another major part of EV ownership. Where to charge your EV, charging times, whether it's safe to charge in the rain, and how to calculate range are some starting points to understand EV charging. You don't have to eliminate convenience from your search for the right EV purchase, compare vehicles to determine what works best for you.
Frequently Asked Questions
1.

What are green cars?
2.

What is an electric vehicle (EV)?
3.

Are electric cars better for the environment than internal-combustion vehicles?
4.

How long does it take to charge an electric car?
5.

How does the federal EV tax credit work?
6.

Are electric cars better than gas cars?
Start your car search
Browse new & used electric and hybrid vehicles on Auto Navigator.