2016 Tesla
Model X P90D For Sale
in Manassas Park, VA
Dealer Advertised Price
The price given by the dealer. It may include rebates and incentives that you may not qualify for. It may also exclude charges such as tax, title and license fees, and other processing fees. This price can change, and you should check with the dealer to see what is included or left out of the price shown.
Know before you go.
Pre-qualify with no impact to your credit score to see your real monthly payment and terms before visiting the dealer.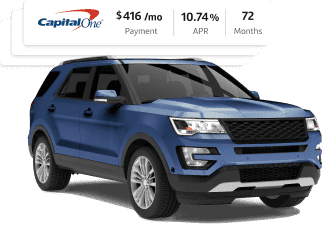 Assumes $1,000 Down Payment
Key features of this 2016 Tesla Model X P90D in Manassas Park, VA
Buy your next car with confidence.
The CARFAX Report provides you with access to information like prior accidents and damage, number of owners, service records and mileage.